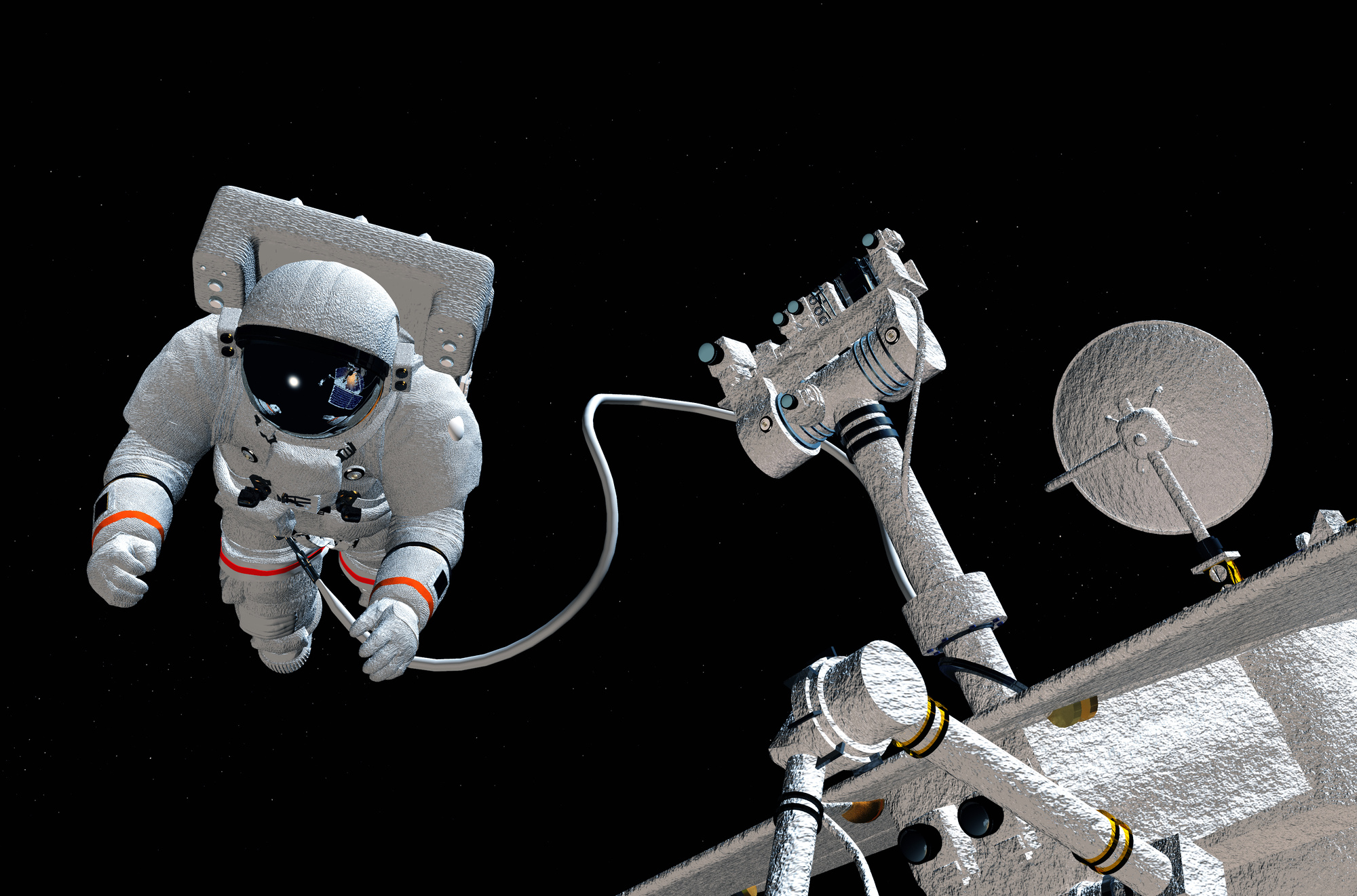 Welcome to blog.suning.com, where you can get Suning Group's latest news, corporate stories, business insights and industry know-how gained from our 30-year experience in the retail industry. You will also read about the stories of common people, as well as micro and small Chinese merchants whose lives have been changed by our retail innovations. Also, you can get a glimpse of China's click-and-mortar 2.0 experience, the trends and changes taking place here. 
Founded in 1990, Suning Group has two listed subsidiaries at home and abroad and more than 300,000 employees around the world, ranking the third in the Chinese private sector. Being committed to its mission of Leading the Industrial Advancements in Creating a Higher Quality of Life for All, it provides quality products and services to more than 700 million customers worldwide and has its business scope covering three main sectors: Retail, Real Estate, and Financial Service. Suning.com, the main subsidiary is a leading O2O smart retail service provider in China. In 2020, Suning.com maintained its position among the Fortune Global 500 and topped the 2020 List of China's 500 Most Valuable Brands with a brand value of RMB 296.815 billion.
Do join the conversations and stay connected!