Originally started by Alibaba, Double 11 (November 11) has become the world's largest shopping event across most e-commerce platforms, especially China-based ones, which often use the day to offer their best discounts and promotions. Although this year marks the 13th annual Double 11 celebration, the e-commerce ecosystem has changed significantly over the years — online shopping festivals are now routine, and promotions are offered every month. So we have to ask this question: What makes Double 11 different? 
Double 11 was born in 2009 during the e-commerce boom. Until the first half of 2020, online retail sales of physical goods were 4.3481 trillion yuan (US$679.8 billion), accounting for more than a quarter of the total retail sales of consumer goods. The pandemic accelerated the shift towards a more digital world, and e-commerce played a vital role, becoming the only industry to achieve growth against otherwise negative trends.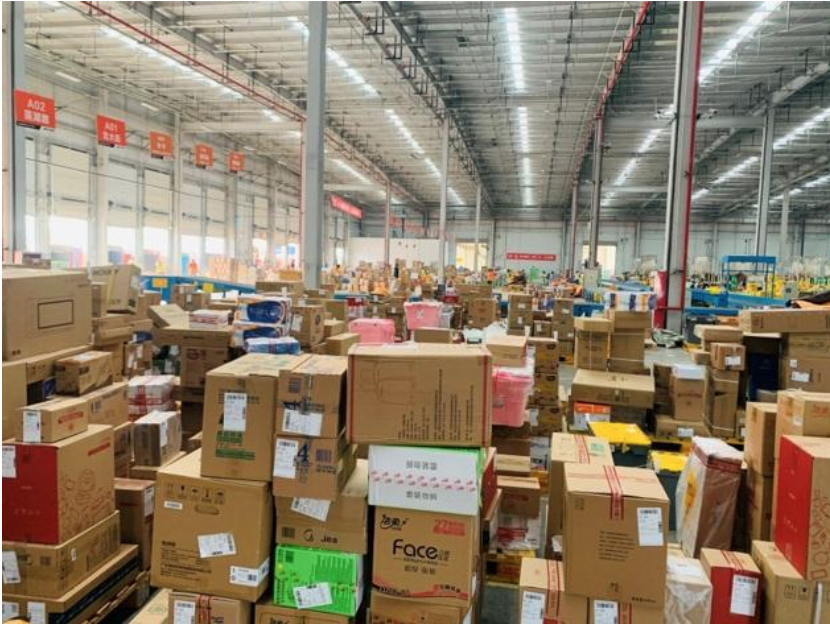 E-commerce not only provided people with life necessities during the pandemic, but also guaranteed the growth of overall consumption. In order to meet this change in consumption, governments in China developed more online shopping festivals, such as the Ministry of Commerce's "Double Product Online Shopping Festival," Shanghai's "55 Shopping Festival," and so on, designed to make the most of consumers' shopping enthusiasm. 
Trends from 2021's Double 11: Livestreaming and merging online and offline sales
Livestreaming: In the e-commerce world, livestreaming has become a must-have for merchants, thanks to a boom that's been increasing since 2018. According to Alibaba's 2021 fiscal year annual report, the gross merchandise value brought by the Alibaba-owned Taobao livestream was 500 billion yuan (US$78.16 billion) for the year, accounting for almost 10% of Taobao's total GMV. Leading livestreamers Wei Ya and Li Jiaqi brought Taobao over 8 billion yuan (US$1.25 billion) in sales on the first pre-sale day of last year's Double 11, and popular streamer Simba brought 1.88 billion yuan (US$293 million) in sales on November 1. 
So it's no surprise that every major e-commerce platform has stepped up its efforts to deploy e-commerce livestreaming on Double 11. Suning.com plans to offer over 50,000 livestreams with different sale themes during the shopping festival. 
Online and offline sales merge: PwC's 2021 Global Consumer Insights Survey for China reports that 61% of Chinese consumers shop online daily or weekly, and 53% of Chinese consumers visit physical stores daily or weekly. Recently, integrating online and offline sales has become mandatory for Chinese retailers and merchants.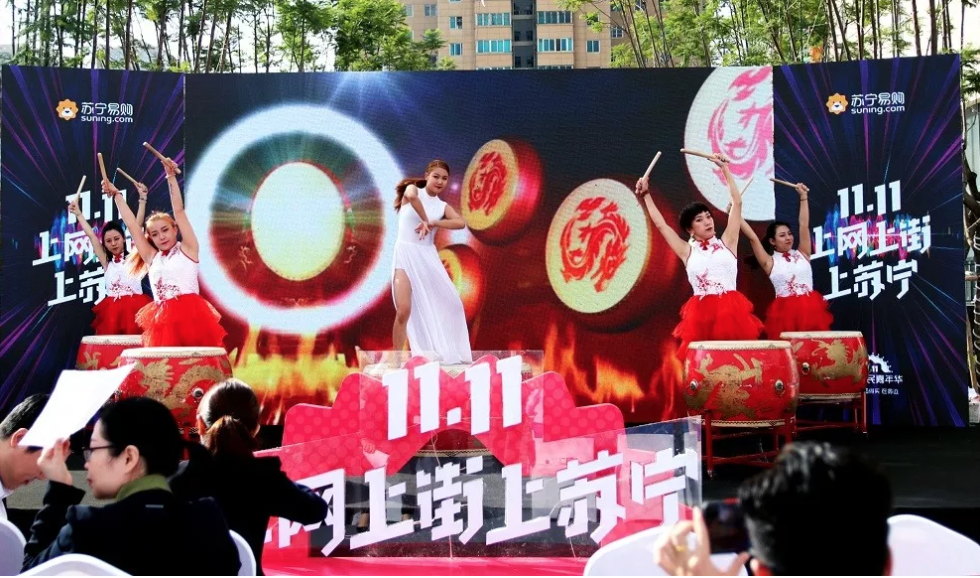 As China's largest omnichannel retailer, Suning.com has four major channels: the main Suning.com website, the Tmall Suning.com flagship store, offline Suning.com stores, and Suning.com retail cloud stores. During Double 11, Suning's omni-channel comprehensive integration will focus on improving the overall experience across shopping scenarios. 
Double 11 began in 2009 with participation from only a handful of merchants, and was designed to raise awareness about the value of online shopping — now it's the largest shopping festival globally, by far. So if you have any doubts about Double 11's viability in a world of many online shopping festivals, put them aside: This event is growing together with the rapidly developing Chinese e-commerce industry, and has expanded beyond its roots as the most influential China-born online shopping festival to deeply impact e-commerce on a global scale.