Although the pandemic continued to cast a cloud over China's National Day holiday, this year's "Golden Week" celebration released pent-up demand that has accumulated over the past two years. Residents of China have been limited in both tourism and consumption during the evolving epidemic, but during the seven days of long vacation, strong income data from retail, domestic travel, and tourism indicated that consumption is recovering.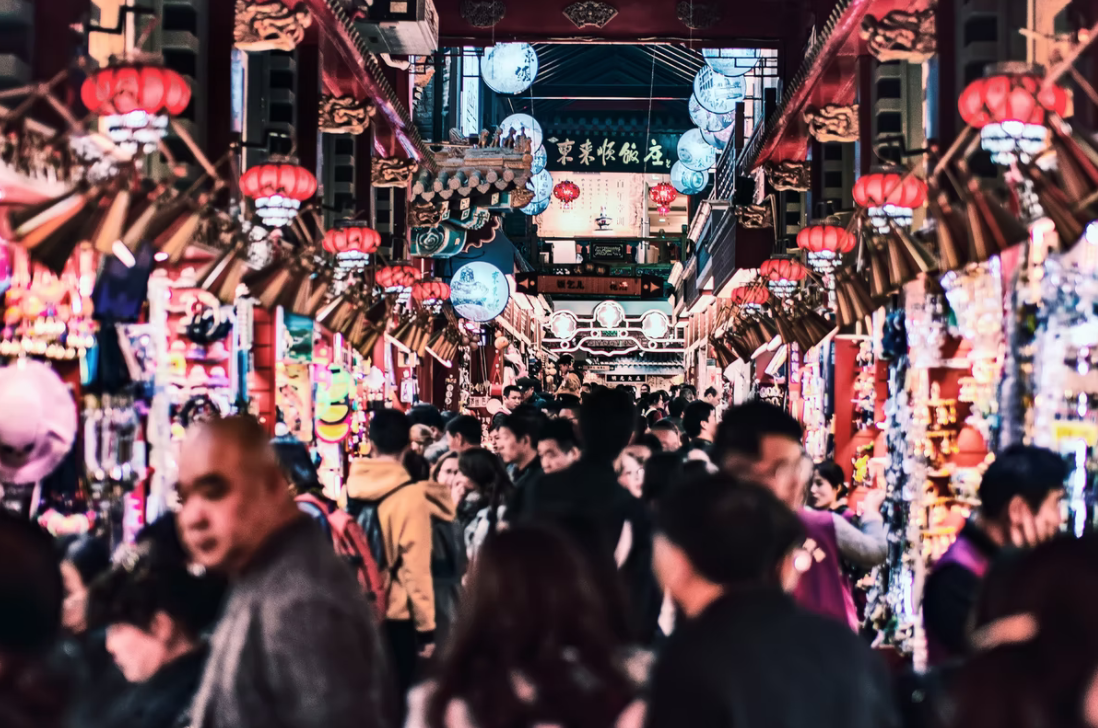 Photo: China's seven-day Golden Week break is its most important annual holiday after the Lunar New Year
According to Wang Bin, deputy director of the Ministry of Commerce's Department of Market Operation and Consumption Promotion, "[i]n October, the consumption will continue to recover from the pandemic. It is expected that the total number of social retail sales is expected to reach 44 trillion yuan [US$6.8 trillion], an increase of 12.5% ​​over 2020, compared to 2019, when it increased by about 8%."
China's seven-day Golden Week break is its most important annual holiday after the Lunar New Year, and traditionally an opportunity to travel. 
The tourism industry enjoyed a strong recovery during Golden Week. According to data from the Ministry of Culture and Tourism, domestic travel reached 70% of its pre-pandemic levels, and income from tourism was 60% versus the same pre-pandemic period. Since officials advised against unnecessary travel and gatherings over the Golden Week holiday, short-distance travel is becoming popular. 
Recent survey data released by The China Tourism Research Institute shows that short-distance domestic tourism is becoming a first choice for families eager to travel as the tourism market begins to recover. This trend has become a new growth engine for lower-tier markets, driving strong demand for consumption in an otherwise fragile market during the national holiday. 
According to data from Suning Retail Cloud, which focuses on lower-tier markets, there was rapid growth in sales of household products during National Day. Gold jewelry — an indispensable element in traditional Chinese marriages — was notably popular during this holiday, in part because the holiday usually coincides with China's wedding season.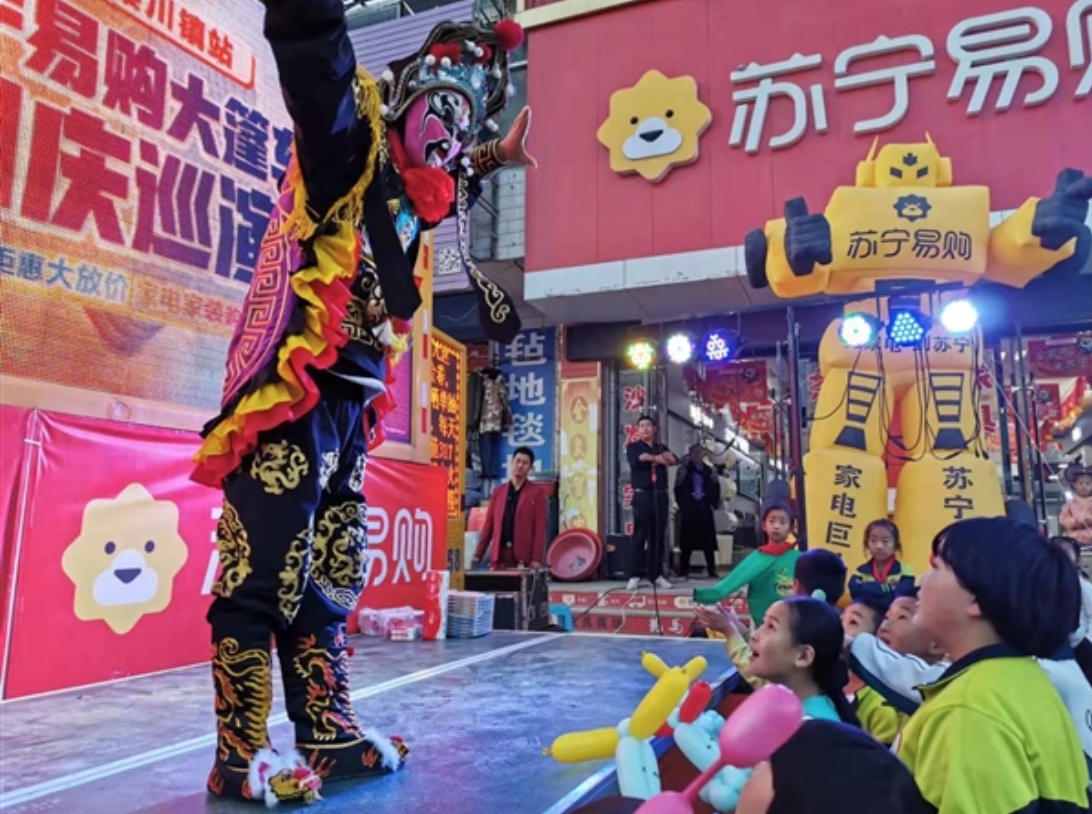 Photo:People gathering in front of a Suning.com appliance store
A significant retail trend involves increased interest in high-end brands and personalized products. During Golden Week, Suning.com store orders increased by 86%, while sales of high-end appliances increased by 141%. "Designed in China" brands have become a new engine for upgraded domestic consumption, and China UnionPay network transactions reached 2.16 trillion yuan (US$335 billion) during the holiday.
The southern island province of Hainan also became a popular destination for consumers who traveled overseas before the pandemic. Sales at nine duty-free shops in Hainan totaled nearly 1.64 billion yuan (US$254 million) during the holiday, according to state media.
Pandemic restrictions continue to impact consumer spending to some extent, however, the Golden Week national holiday has offered strong signs that a full recovery is ahead.