If you drive along Beijing's roads into mountainous areas, you will see evidence of both modern homes and numerous cars parked in their courtyards, a silent testimonial to the popularity of an interesting trend: Suburban homestays, where visitors stay with local families at their homes for a day and night. Homestays aren't new in China, but they're becoming more common in the suburbs, especially in the pandemic era. 
Suburban tourism is a new trend in China's tourism industry, which was hugely impacted by the pandemic. As normal life has gradually been restored, enthusiasm and demand for travel continue to grow. Although people are not willing to risk travelling long distances, many still dream of escaping their homes for less distant destinations. Consequently, lots of tourists are opting to travel closer to home, and tours of urban outskirts and countrysides have become popular.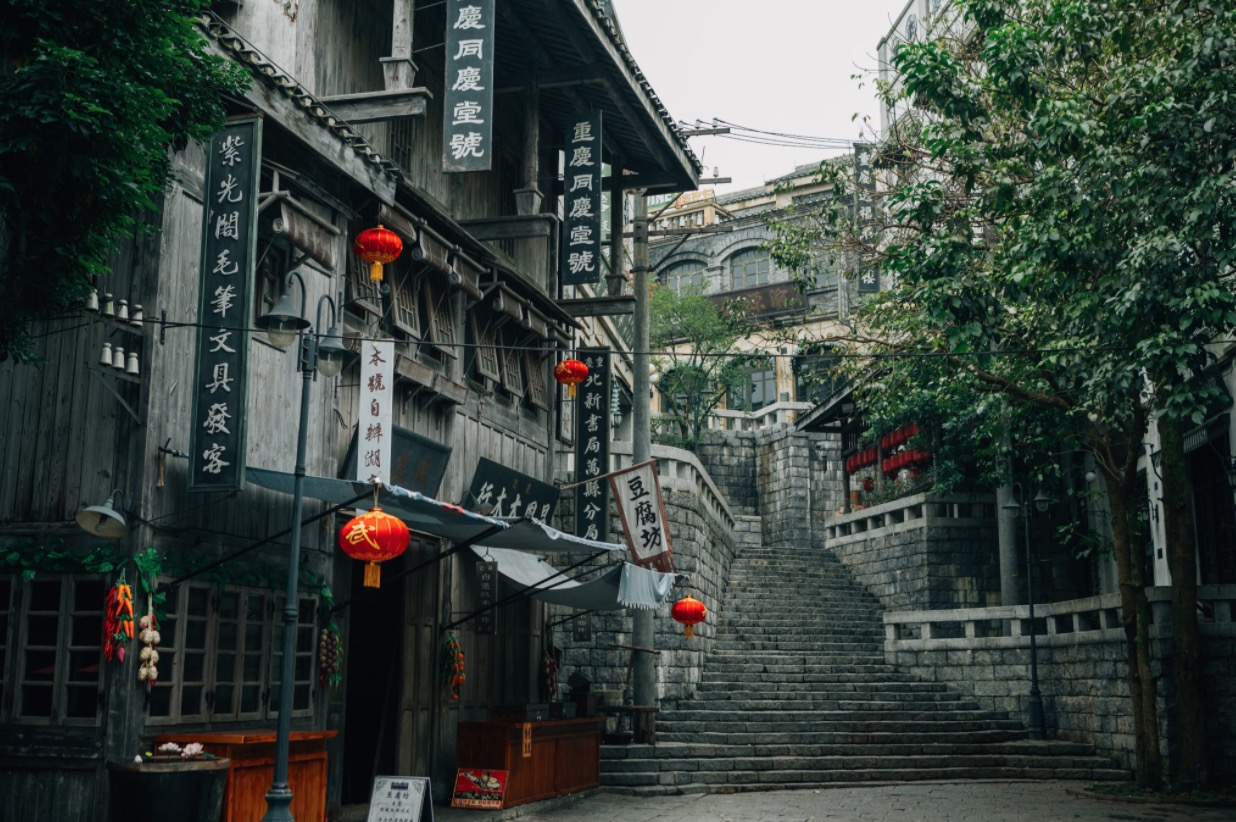 Photo:Guanlan lake Huayi Feng Xiaogang film commune, Haikou, China
Recent survey data released by The China Tourism Research Institute shows that after the epidemic, the main choices for travelers are domestic short- and medium-term travel (43%), travel around cities (24%), and domestic long trips (23%). It is not surprising that short-distance domestic tourism is becoming a first choice for families who are eager to travel as the tourism market begins to recover. 
In the first half of 2020, China had 1.168 billion domestic tourists. Data shows that the most popular form of travel is driving oneself a short distance, and rural areas around big cities have become the top choice for tourists who drive themselves. The popularity of local homestays has simultaneously increased.
New tourism trends are driving new retail growth 
These new trends are becoming a new growth engine in lower-tier markets. In 2020, nearly 77% of homestays were in rural areas. To seize the opportunity and support the development of tourism in rural areas — as well as improve the overall commercial level of lower-tier markets — many outlets in lower-tier markets are upgrading. For example, rural areas' convenience stores are transforming from family-owned to a more modern convenience store model.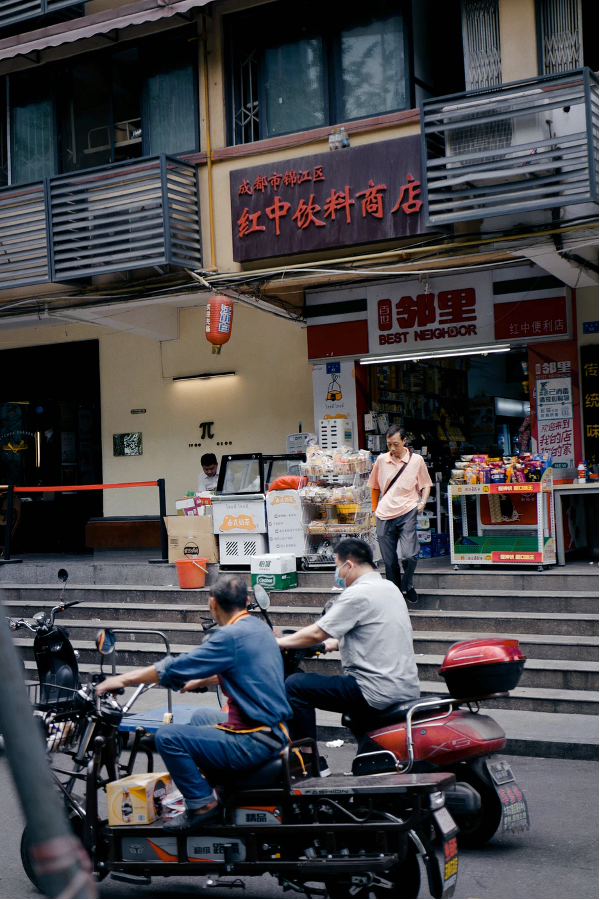 Photo:A traditional family-owned neighborhood store in China
Previously, homestays required tourists to arrive fully prepared for living far from crowds, since it was almost impossible to shop for personal care products and casual snacks that are key to city life. Now you can transition from urban life to a suburban homestay without compromising on comfort. You can easily find a neighborhood convenience store within 1-2 kilometers to get daily necessities and snacks.  
According to statistics released in 2021 by Alibaba Retail and AVC, there are approximately 6.3 million small convenience stores in China's brick and mortar retail sector, over 75% located in small and mid-sized cities, towns, and villages. These stores now represent 40% of sales for China's popular consumer goods industry. Most are small neighborhood stores run by owners and family members, though recently, online retail giants began entering lower-tier markets, leveraging their logistics and supply chain resources to reform the traditional family-owned neighborhood convenience stores. 
Suning Xiao Dian is a prime example. Benefitting from Suning's over 30 years of market know-how and resources, Suning Xiao Dian is a one-stop service platform for local living, providing communities with conveniences ranging from postal and food market services to express delivery, home appliance cleaning and maintenance, housing and rent payment support, as well as other crucial local services.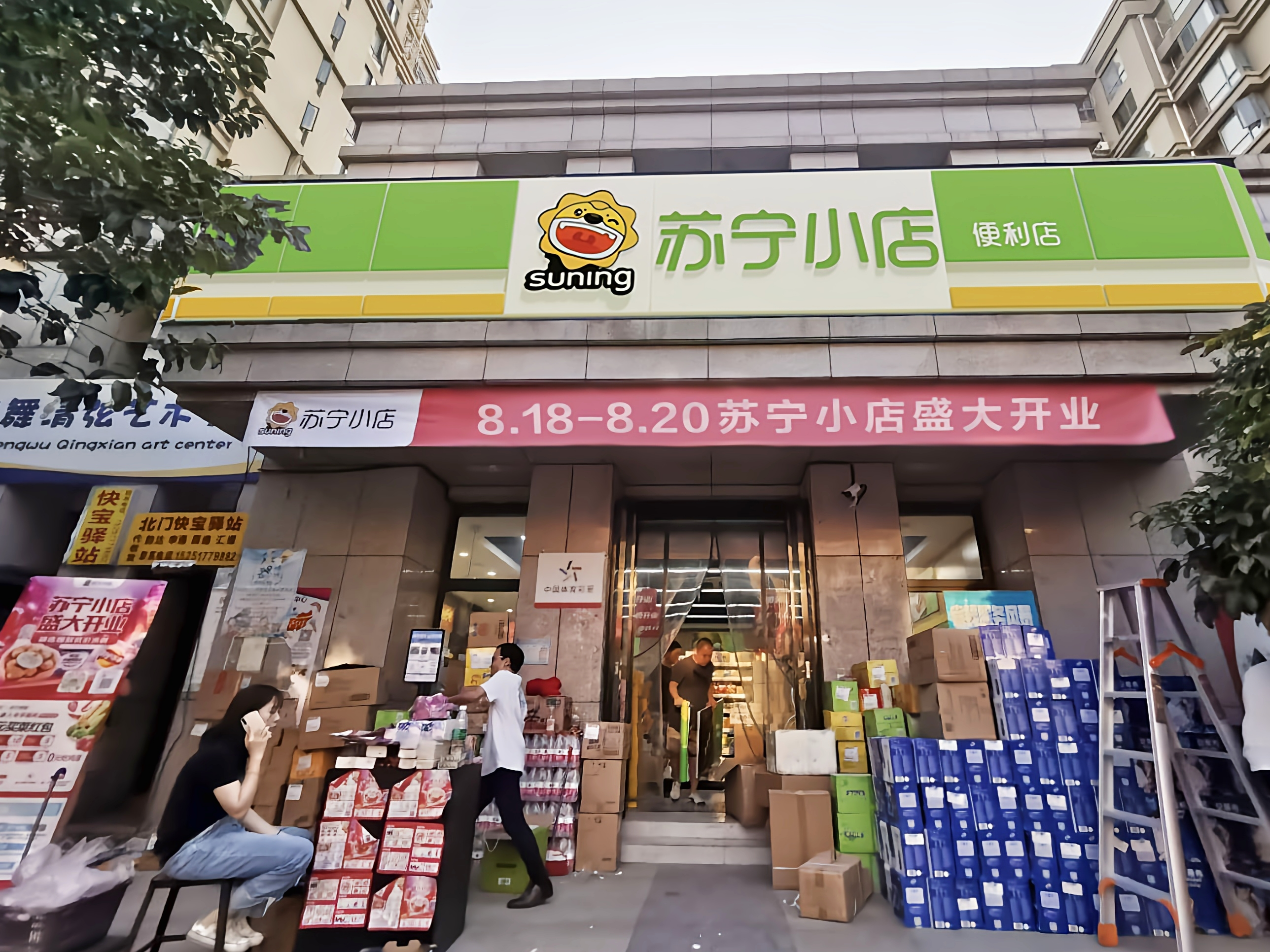 Photo:Suning Xiao Dian
In 2021, based on its successful experience in self-operated neighborhood convenience stores, Suning Xiao Dian started franchising in lower-tier markets, enabling convenience stores in these areas to access Suning's rich resources in retail. Suning provides services for franchisees including location selection, product selection, assistance with digital operations, and both online and offline promotions — all enabling traditional family-owned neighborhood stores to upgrade to modern operations. 
As of September 2021, Suning has opened 735 Suning Xiao Dian stores. It is expected that by the end of 2022, 1946 Suning Xiaodian stores will be open. 
Given the lower-tier market's increasing demand for upgraded consumption options, it's clear that commercial locations will continue to gradually mature and modernize, allowing consumers everywhere to experience standardized services. Suning Xiao Dian is proudly contributing to this goal.