Mid-Autumn Festival falls on September 21 this year. As a traditional Chinese festival that celebrates family reunions, it's also a good time to choose gifts for your loved ones. These days, Mid-Autumn Festival gifts have diversified past mooncakes, reflecting one's unique tastes and the year's consumption trends.
In this blog post, we'd like to share tips to help you choose gifts for yourself and your loved ones. We have carefully chosen 10 items that are accessible, unique, and caring, in the belief that the real point of gift-giving is love, respect, and appreciation.
All the gifts come from Sup's, our premium retail platform for select overseas brands and products, giving consumers in China a unique, trend-setting, and cozy lifestyle. All these products can be found in Sup's app and WeChat mini program, as well as the Sup's section of Suning.com.
For Family:
Imagine moments spent with your family at home, sitting on cushions while sipping afternoon tea together. Isn't that cozy?
AusGolden Derby lamb wool seat cushion pad, a cute, cartoony animal made with Australian fur, good for bedroom bay windows and living rooms.
http://product.suning.com/0030003640/12156996831.html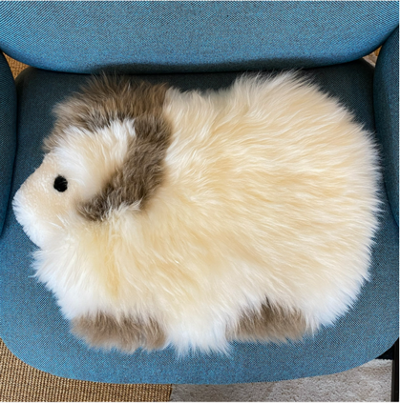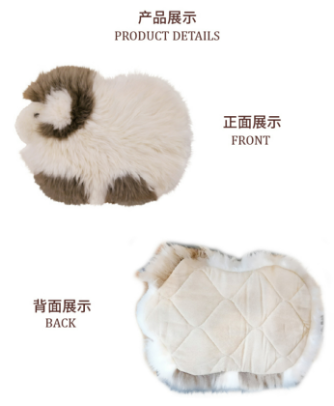 Many people work in fast-paced environments nowadays, and don't have time to cook or take breakfast. This easy breakfast maker can lighten up your day by cooking a healthy and rich breakfast in just three minutes. You can enjoy your breakfast at the table while listening to the morning news, or pack it up to start your work day with freshly cooked protein.
British Morphyi Electric Multifunction Breakfast Maker, Sandwich Maker, Small Home Waffle Maker, and Toast Baking Machine
http://product.suning.com/0000000000/12220076975.html#?ch=cu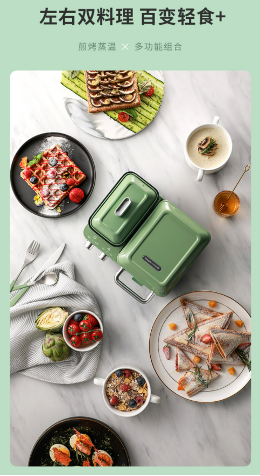 For The One You Love:
Instead of giving your beloved something that they may not like or use, create some private, beautiful moments to share together, and they will become unforgettable memories for both of you. Handmade wax with a soothing fragrance will help you put aside work pressures and life's challenges while you spend time together. Enjoy the moment.
MAX BENJAMIN Island Series Handmade Fragrance Wax Cup
http://product.suning.com/0000000000/11356629005.html#?ch=cu
Bring the holiday atmosphere home by filling a room with ocean scents and the the fragrances of flowers and fruits.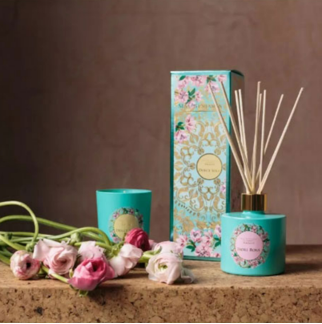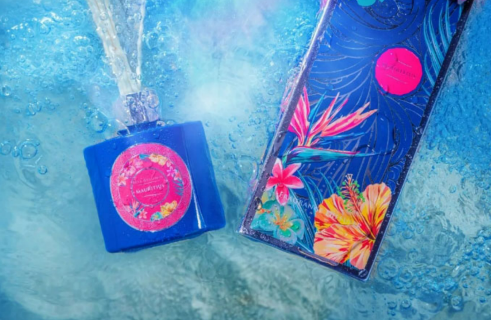 No woman would turn down a beautiful ring from her lover.
Daartemis jewelry tulip series double finger, single flower ring
http://product.suning.com/0030003640/11527441090.html
The design is fresh and refined, but also elegant and faithful.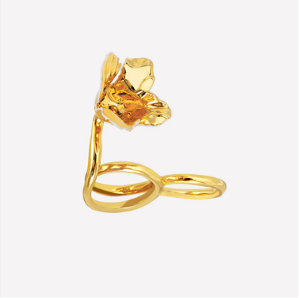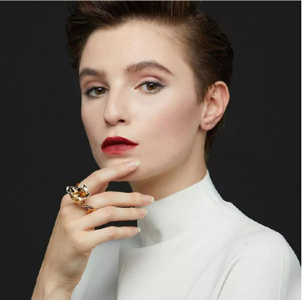 For Friends:
Cherish yourtime with friends in outdoor places, breathing fresh air, laughing, and dancing to music. At night, this bluetooth speaker can also be a color changing lamp.
Denmark Kreafunk aGlow wireless charging Bluetooth speaker with adjustable color-changing lighting
http://product.suning.com/0030003640/12129304538.html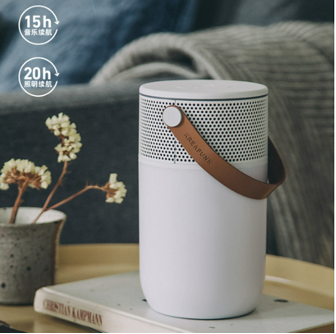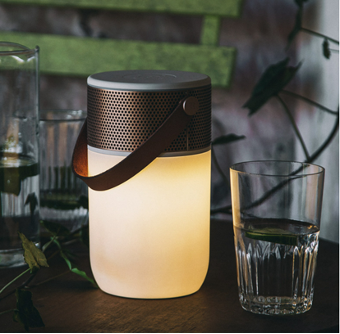 People love red wine, and send wishes to their loved ones while drinking together.
Disanfrancesso Nebbiolo Langhe 2016
http://product.suning.com/0030003640/12008637482.html
When the wine bottle is opened, the aroma of ripe prunes and mulberries is accompanied by the fragrance of licorice and violets. The taste is sweet and juicy, without compromising flavor intensity.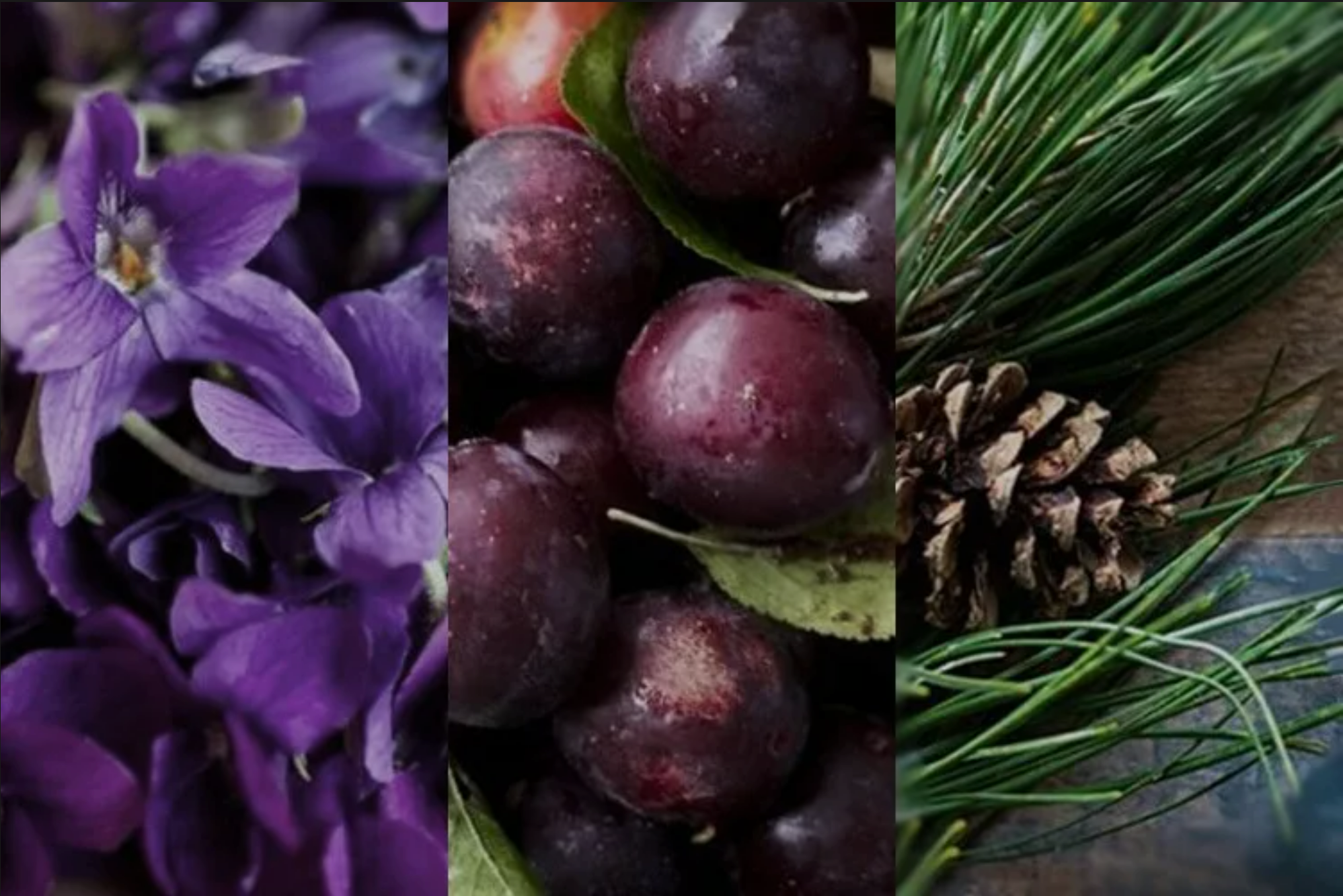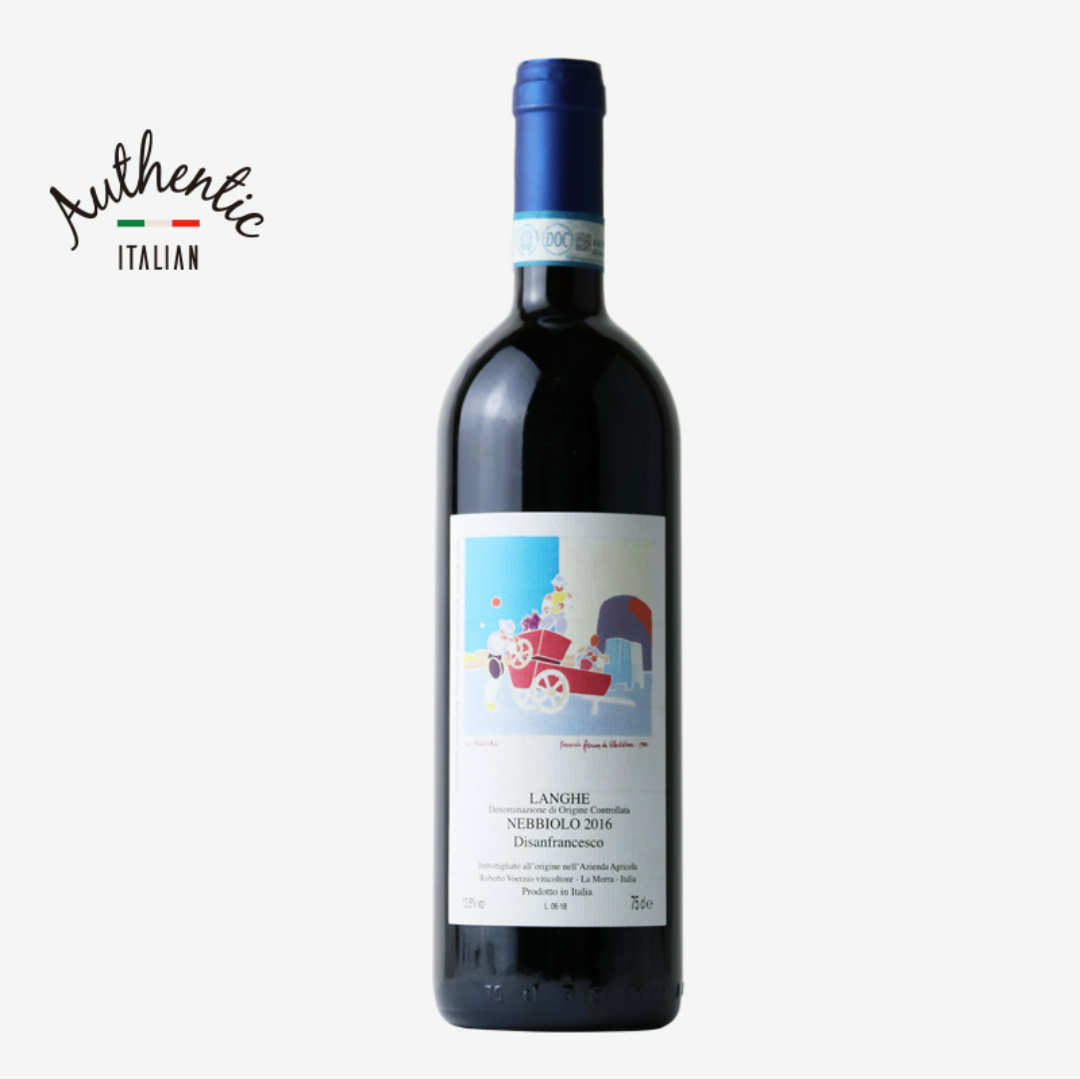 For Yourself:
Don't forget yourself: Here's a gadget that not only keeps you exquisite on the move, but also can save you on busy days.
MORPHY RICHARDS handheld garment ironing machine, small portable ironing machine, easy to carry, best for travel
http://product.suning.com/0030003640/12240846706.html
It needs only three minutes to remove wrinkles, which means you can tidy yourself up quickly. Portable and easy for business travel, it keeps you looking great at all times.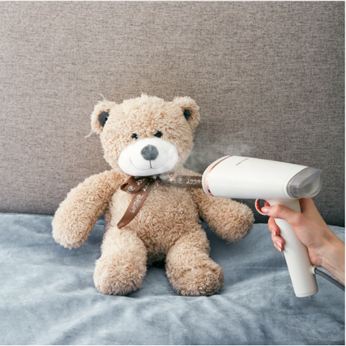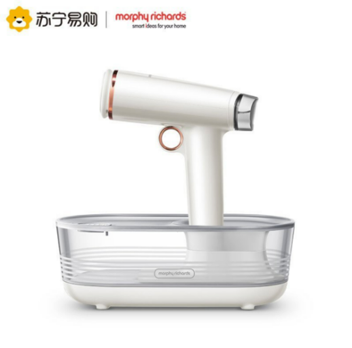 Nowadays, more employees are used to working from home. Instead of the company coffee pot, you can start yourefficient working day at home with an amazing self-made Mocha.
Bialetti brikka Bialetti Moka pot double valve high pressure espresso coffee pot
http://product.suning.com/0030003640/11646025995.html
Enjoy a variety of coffee at home, and share the good taste of life.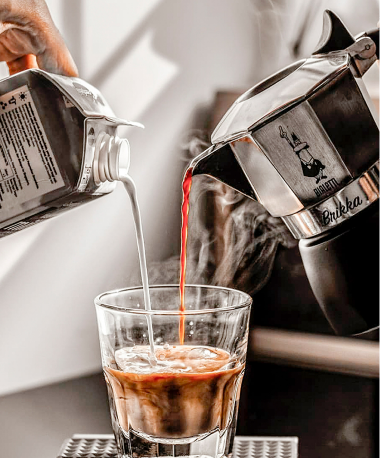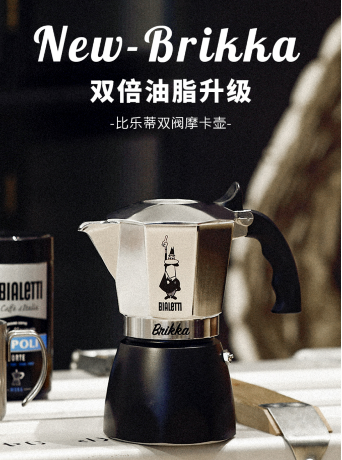 Backup:
"If life lets you down, don't be dismal, don't be wild!"
Relaxing scents can calm you and relieve your stress.
HEYLAND & WHITTLE Classic Gold Luxury Elegant-Green Tea Pomelo Reed Diffuser Bottle
http://product.suning.com/0000000000/11605072339.html#?ch=cu
Enjoy this natural plant fragrance brand from London. You'll love the smell and appreciatethe good memories.